407-720-7220
ruben@fajardocpa.com
Se habla español
||
Accounting, Consulting, Tax, & Financial Services for Small Businesses to Fortune 500 companies.
About

Fajardo & Associates

Our Managing member is a certified public accountant who has over 30 years of experience in accounting, tax, consulting and financial services dealing with individual and businesses in a variety of industries from small to Fortune 50 and 500 companies.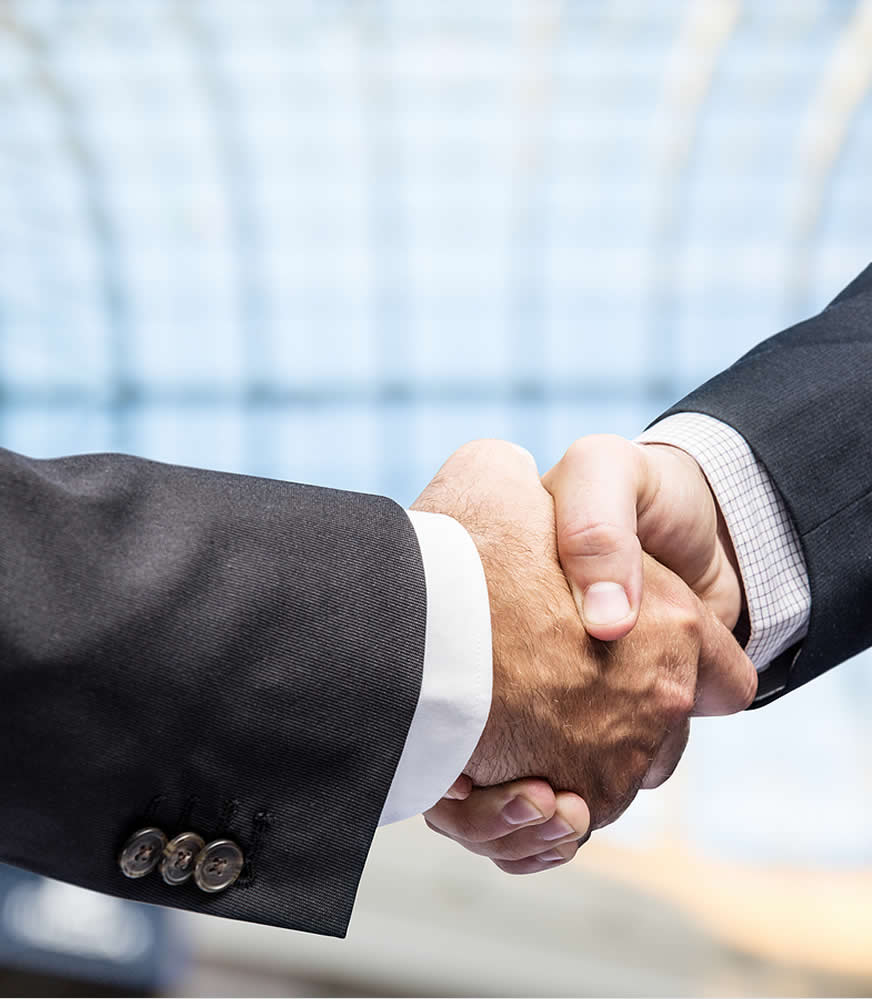 Are you currently being audited? Wages garnished? Having sleepless nights filled with stress and worry? WE CAN HELP!
Our mission is to assist you in your personal and business needs through tax planning, accounting services and financial preparation.
We provide quality service while striving to meet each client's specific needs, whether that be working together and acting on your behalf before the IRS, tax preparation or just simply planning for the future and achieving and/or exceeding their goals in today's ever changing environment.
With 30 years of experience, we offer a complete range of accounting and tax services. Ask about our wide range of consulting services to help in individual and business operations, boost efficiency, and increase the bottom line. Additional services, external CFO and Quick Book consulting services are also offered.
TAX ACCOUNTANT - CPA Orlando
Certified Public Accountant and Tax Expert Serving Orlando, Florida
407-720-7220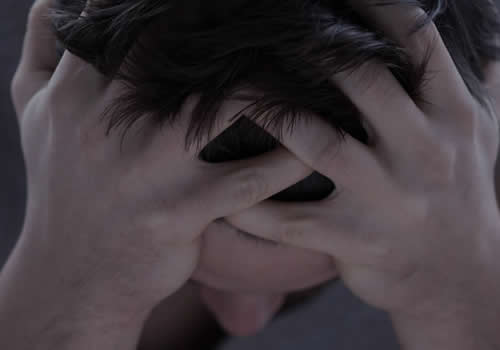 TAX DEBT?
The IRS can garnish your wages! They can put liens and levies on your bank accounts assets and your home.
You CANNOT ignore them. Let us help you get your peace of mind. We can assist you reduce your tax debt, possibly remove a lien, halt a garnishment and help you sleep at night again.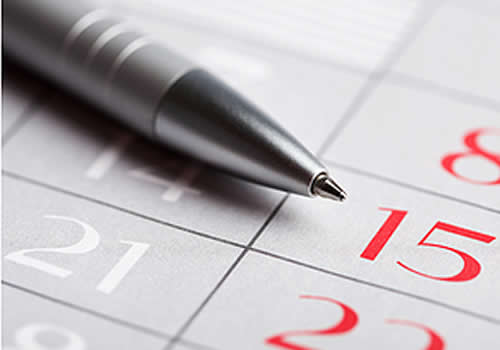 IRS AUDIT?
Here at Fajardo & Associates, we have experienced staff to assist you with any IRS audits. We will work together to find a resolution and if necessary will act on your behalf before the IRS. Call us today so that we can assist you in finding a resolution with the IRS so that you can get some relief from the stress of this agency.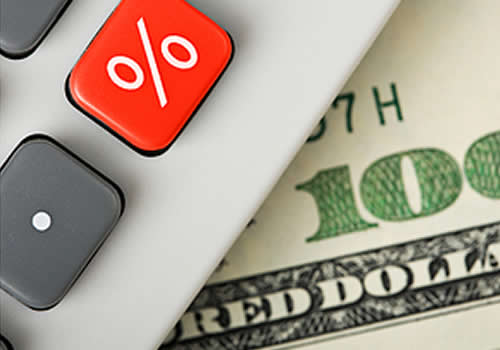 FINANCIAL SERVICES
We offer a complete array of financial services and will work closely with you to help you pursue your financial goals. It is never too early to begin considering your retirement income needs.
We create strategies to meet personal planning requirements including pensions and investments. At Fajardo & Associates, we will give independent financial advice, which allows us to identify the most suitable policies and investments from the many options and possibilities available.
We firmly believe in giving completely independent financial advice and not be tied to specific financial service providers. With Fajardo & Associates, you have the ability to customize the package of services you receive from us.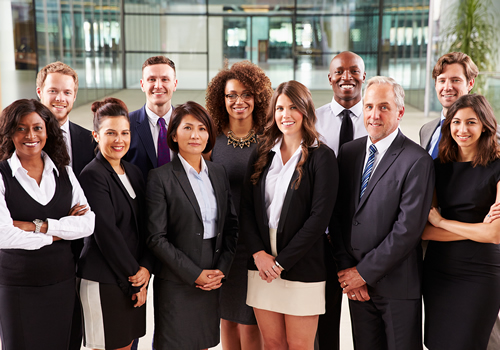 TAXATION SERVICES
Filing a tax return can be confusing because the tax laws are complicated. Many people overlook deductions and credits to which they are entitled. The assistance of an experienced tax professional is invaluable. Not only will Fajardo & Associates help with your tax preparation, we will also look ahead and assist you with tax planning for the upcoming year.
Tax Planning is vital to successfully and legally reducing your tax liability. We will proactively recommend tax saving strategies to increase your after-tax income. We continuously educate ourselves on the current tax law, complex tax code, and new tax regulations. Our goal is for you to pay the lowest amount of taxes allowable by law because we continually look for ways to legally minimize your taxes throughout the year, not just at the end of the year.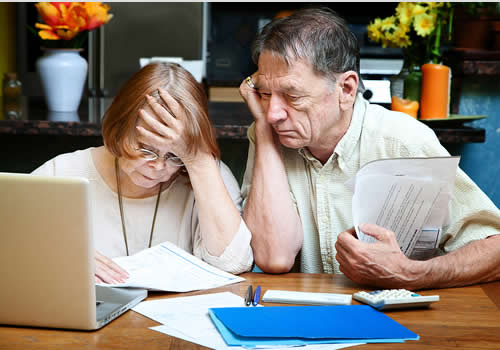 IRS PROBLEMS?
Are you having problems with the IRS? We can help you resolve your tax problems. We are efficient, affordable and discreet. The IRS problems will not disappear if ignored; they just keep getting worse. For example, did you know that the IRS can assess penalties and interests each day? Owing the IRS is a very serious problem.
It may take the IRS several years to catch up to you, but they're relentless and have no mercy in collecting all the money that is owed. When the collection process starts, they'll make your life miserable and literally ruin and/or consume all aspects of your life. We will act on your behalf before the IRS with our IRS problem resolution services.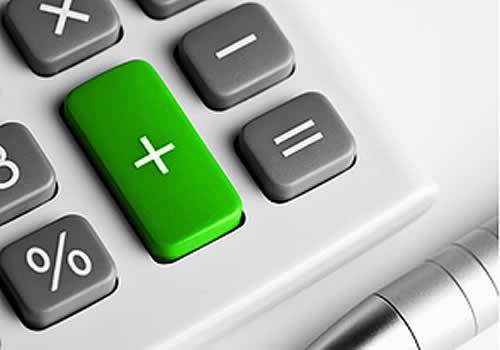 ACCOUNTING & BOOKKEEPING SERVICES
As a business owner, you don't want to focus your energy on accounting and bookkeeping duties. Your focus should be running your business and generating profits. We will take care of your books for you, so you can focus on increasing your bottom line.
We offer a complete range of accounting services so that our clients can make smart, informed business decisions. Our goal is to not just to look at the numbers but to look beyond them.
With Fajardo & Associates, you have the ability to customize the package of services you receive from us.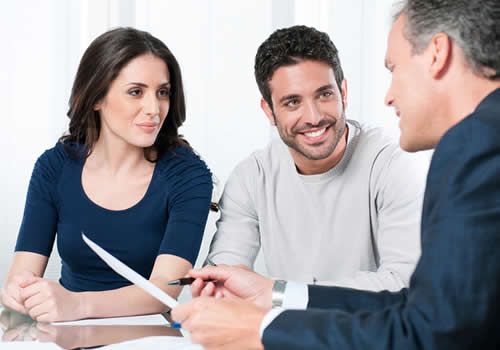 CONSULTING SERVICES
Business Consulting - Our company offers a wide range of consulting services to help you improve individual and business operations, boost efficiency, and increase the bottom line.
Quickbooks Consulting - We help businesses learn, use and customize QuickBooks so they can continue to grow and thrive with the QuickBooks services they need for their businesses.
SCHEDULE YOUR

CONSULTATION TODAY

We welcome any questions, inquiries or comments you may have.
Contact us at 786-373-6100 to speak with an experienced Certified Public Accountant (CPA) today or complete the form below.
Education,
Organizations, Honors

& Awards